Ballet Stars Gala
6+for viewers over 6 years old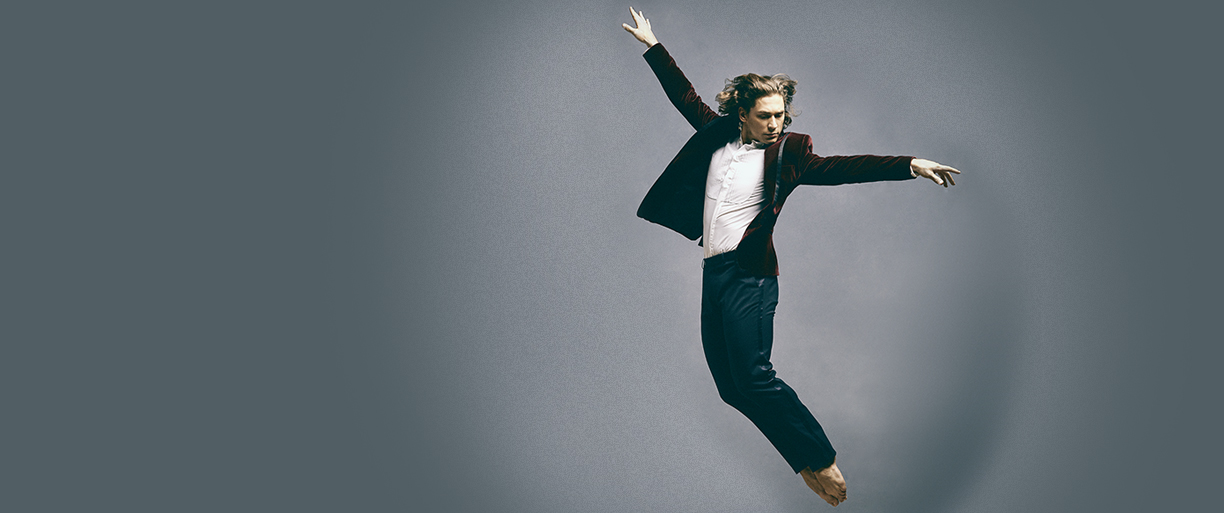 Artists

Conductor — Pavel Sorokin
Starring Maria Vinogradova, Angelina Vorontsova, Melissa Hamilton, Ekaterina Krysanova, Olesya Novikova, Olga Smirnova, Anastasia Soboleva, Victoria Tereshkina, Roberto Bolle, Ivan Vasiliev, Ivan Zaytsev, Victor Lebedev, Artem Ovcharenko, Denis Rodkin, Leonid Sarafanov, Igor Tsvirko, Students of the Moscow State Ballet Academy

Piano solo: Oleg Weinstein
Violin solo: Alexey Lukirsky
Act I
Class Concert
ballet in one act
Music by Alexander Glazunov, Anatoly Lyadov, Anton Rubinstein, and Dmitri Shostakovich
Music composition by Alexander Tseitlin
Choreography by Asaf Messerer
Act II
Gala
The 185th season at the Mikhailovsky Theatre is a festive one. One of the jubilees to celebrate is the 85th anniversary of the ballet company founded by choreographer Fyodor Lopukhov in 1933. The company that grew from a dozen of artists dancing in the opera performances has worked with renowned choreographers, coaches and composers and eventually got its own style and esthetics.
The gala concert opening the festive season consists of two acts. Act I is to feature Asaf Messerer's
Class Concert
, revived at the Mikhailovsky Theatre by its Ballet Master in Chief Mikhail Messerer.
Class Concert
is a story of a joyful and difficult way of learning — the way that takes the dancers to the ballet stage and brings them back to the classroom.
In Act II, the famous stars of the ballet will gather on our stage to congratulate the Mikhailovsky Ballet.