Vocal Chamber Concert
Andrey Petrov: the Known and the Unknown
vocal series
6+for viewers over 6 years old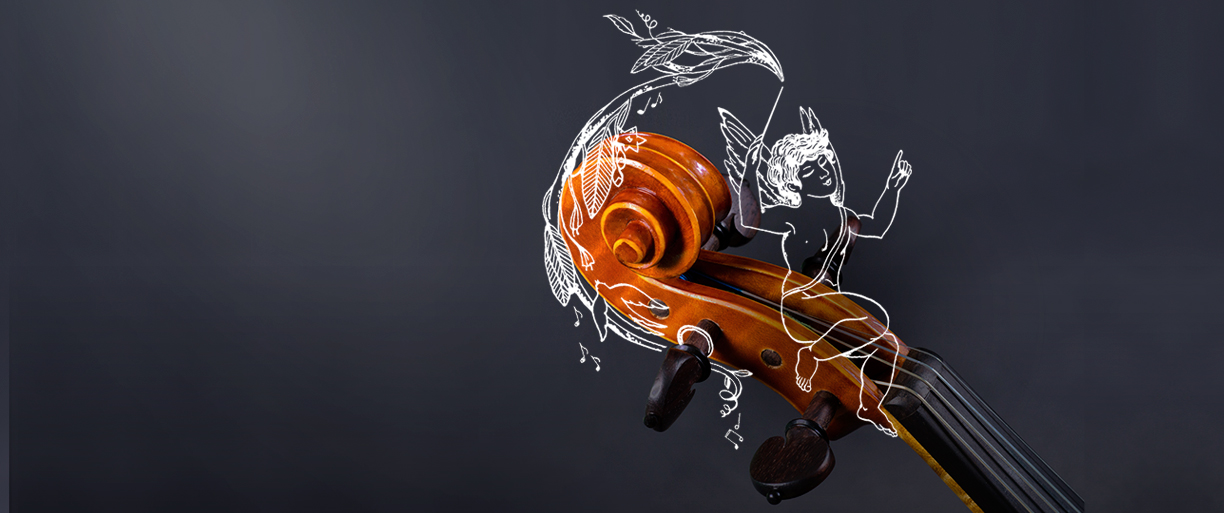 The programme features scenes from the opera Peter the Great as well as famous songs and arias by Andrey Petrov.
It is a natural urge in the creative soul of all musicians to go beyond their usual repertoire and communicate with the public by other means. With this in mind, the idea naturally came about for a series of chamber music concerts where the musical performance takes a different form and follows other rules.
The plush interior of the dress circle foyer will serve as the venue for a number of programmes presented by soloists from the Mikhailovsky Theatre orchestra and opera company, which will feature some of the best works in chamber music.