Chamber concerts in the foyer of the dress circle
Operetta: From Vienna to Paris
vocal series
6+for viewers over 6 years old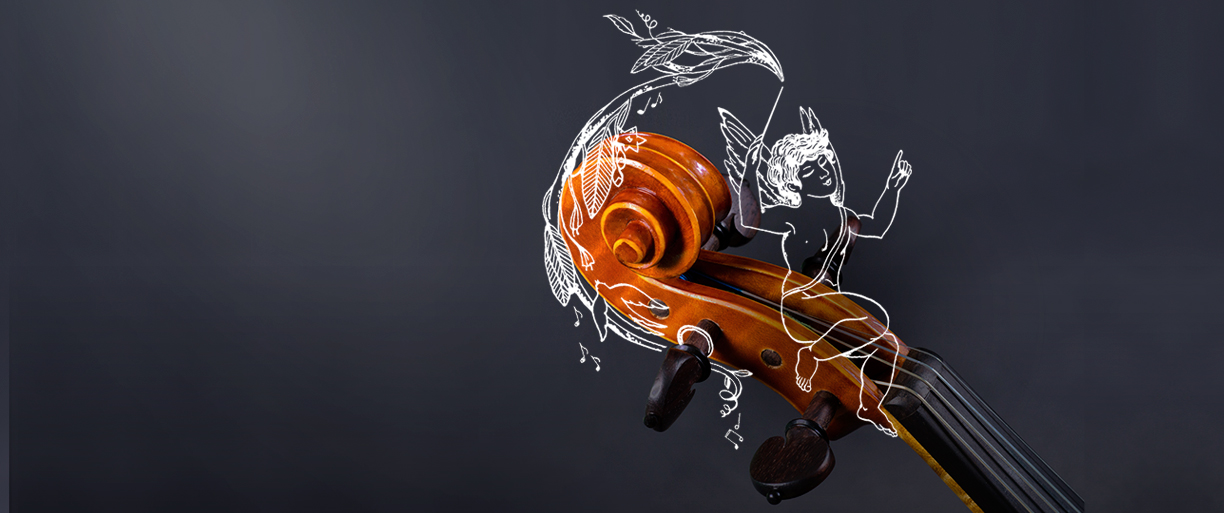 Operetta is an amazing genre. So popular today, it was inspired by the atmosphere of street cafes, noisy balls and masquerades, hustle and bustle of the city. Operettas told stories about countesses and maids, housewives and girls who preferred adventures...

Operetta at the Mikhailovsky Theatre is a bright feast of music. On 17 July, soloists of our opera company will star in the last chamber concert of the season — "Operetta: from Vienna to Paris". The concert will feature opera soloists Anna Dattay, Anastasia Barun, Valentina Fedenyova, Boris Stepanov, Damir Zakirov and Alexander Shakhov. Stage director of the concert — Margarita Kunitsyna-Tankevich, choreography by Maria Bolshakova.
It is a natural urge in the creative soul of all musicians to go beyond their usual repertoire and communicate with the public by other means. With this in mind, the idea naturally came about for a series of chamber music concerts where the musical performance takes a different form and follows other rules.
The plush interior of the dress circle foyer will serve as the venue for a number of programmes presented by soloists from the Mikhailovsky Theatre orchestra and opera company, which will feature some of the best works in chamber music.