Instrumental Chamber Concert
Miniatures for Violins of the 19th and 20th Centuries
instrumental series
6+for viewers over 6 years old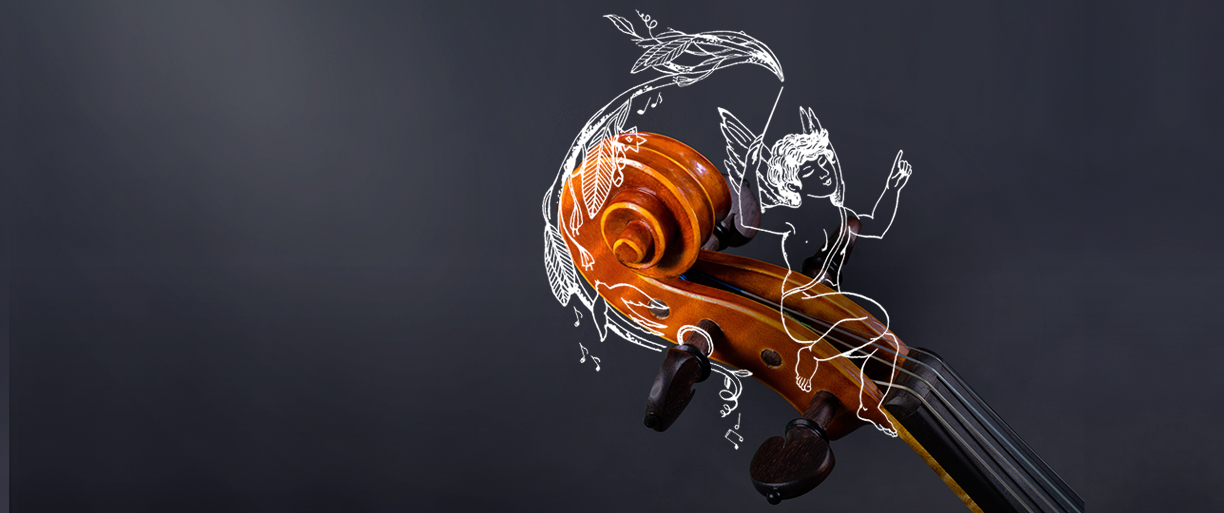 Artists

Violin Ensemble of the Mikhailovsky Theatre
The Mikhailovsky Theatre introduces a new creative project — the Violin Ensemble of the Mikhailovsky Theatre.
The Ensemble of 14 violinists was launched due to their distinctive talents, shared vision of music, and passion for their instruments. The project was inspired by the traditions of the Moscow Violin Ensemble and its conductor Yuly Reentovich. On 4 December in the framework of Chamber Concerts, the Ensemble performs the miniatures for violins by Russian composers of the 19th and 20th centuries.
It is a natural urge in the creative soul of all musicians to go beyond their usual repertoire and communicate with the public by other means. With this in mind, the idea naturally came about for a series of chamber music concerts where the musical performance takes a different form and follows other rules.
The plush interior of the dress circle foyer will serve as the venue for a number of programmes presented by soloists from the Mikhailovsky Theatre orchestra and opera company, which will feature some of the best works in chamber music.