Instrumental Chamber Concert
Music for Brass Instruments
instrumental series
6+for viewers over 6 years old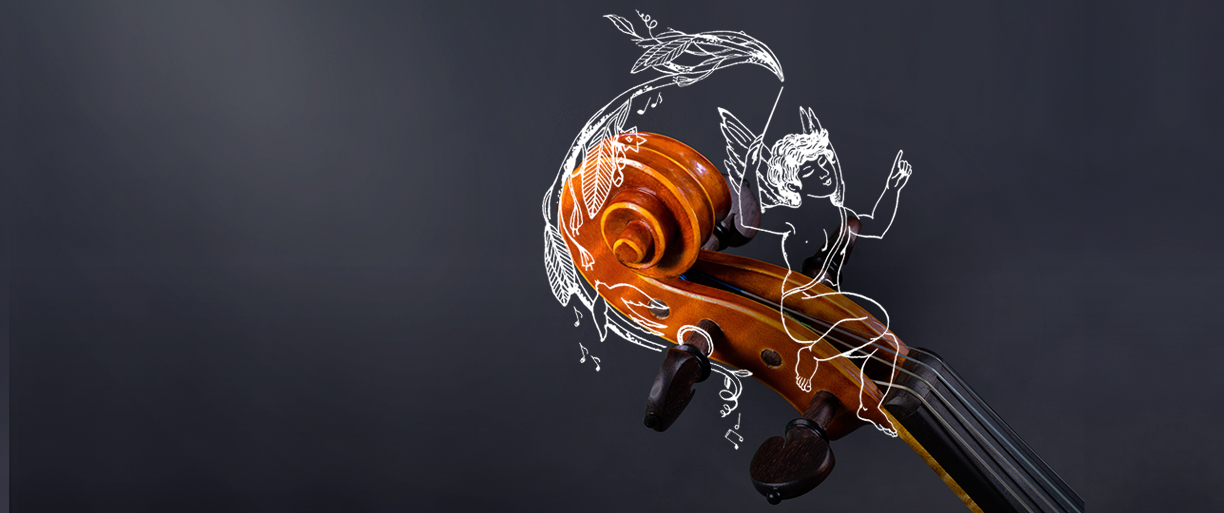 Programme:


Georges Bizet
The Gypsy Dance from the opera Carmen (adaptation by Rafael Mendez)

Wolfgang Amadeus Mozart
Aria for the Queen of the Night from the opera Die Zauberflöte (adaptation by Maurice André)

Giovanni Battista Pergolesi
Symphony
Performed by Alexander Baratov

Sergei Prokofiev
Suite from the ballet Romeo and Juliet (adaptation by Charlie Vernon)
Performed by Daniil Gorokhov
Eugène Bozza
En Forêt
Performed by Vyacheslav Lebedev
Steven Verhelst
Devil's Waltz
Performed by Alexander Baratov and Daniil Gorokhov
Sam Dennison
Lyric Piece & Rondo for Tuba
Performed by Pavel Vasileshnikov
Giacomo Puccini
Musetta's waltz from the opera La bohème (adaptation by A. Pozin)
Performed by Pavel Vasileshnikov, Daniil Gorokhov, Alexander Korolyov, Alexander Baratov, Alexander Petrov, Vyacheslav Lebedev, and Mikhail Khasin

At the piano — Alina Makhauri
It is a natural urge in the creative soul of all musicians to go beyond their usual repertoire and communicate with the public by other means. With this in mind, the idea naturally came about for a series of chamber music concerts where the musical performance takes a different form and follows other rules.
The plush interior of the dress circle foyer will serve as the venue for a number of programmes presented by soloists from the Mikhailovsky Theatre orchestra and opera company, which will feature some of the best works in chamber music.