Corporate Circle
Corporate Circle of the Mikhailovsky Theatre is invented for companies that cannot afford to become its partners, but still want to be associated with the Mikhailovsky, to support its activities, to participate in its development, and to enjoy certain privileges.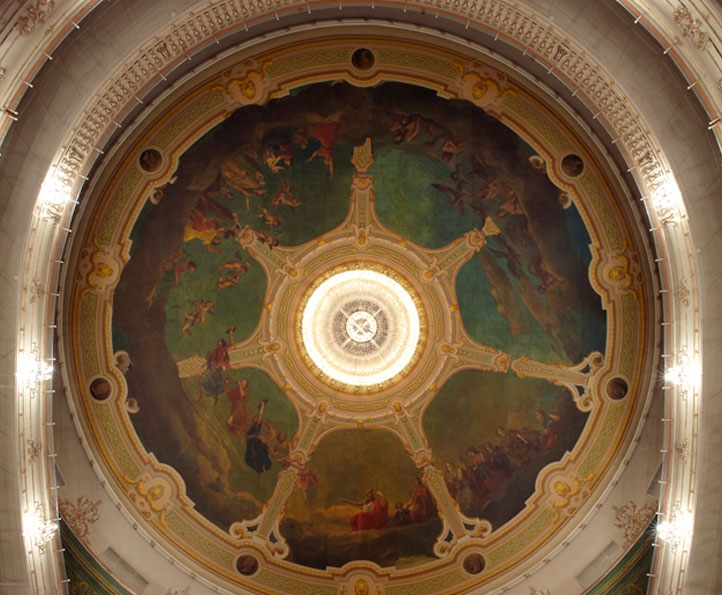 Privileges
PR Opportunities:

Areference to the partner on the theatre's site in the partners section;
The opportunity to print company advertising materials in production programmes (one production per season).

Hospitality:

The opportunity for the partner to use the theatre's executive facilities to hold corporate events (two per season);
The opportunity to book tickets in advance;
Guided tours for the partner's guests, including visits torehearsals in groups of up to ten people (up to two tours per season);
Invitations to closed events at the theatre for the partner company's management;
Two Honoured Friend membership cards presented to each partner.

Personal Project Coordinator.