A Walk through the Mikhailovsky Theatre
TOUR
1 hour 30 minutes
7+for viewers over 7 years old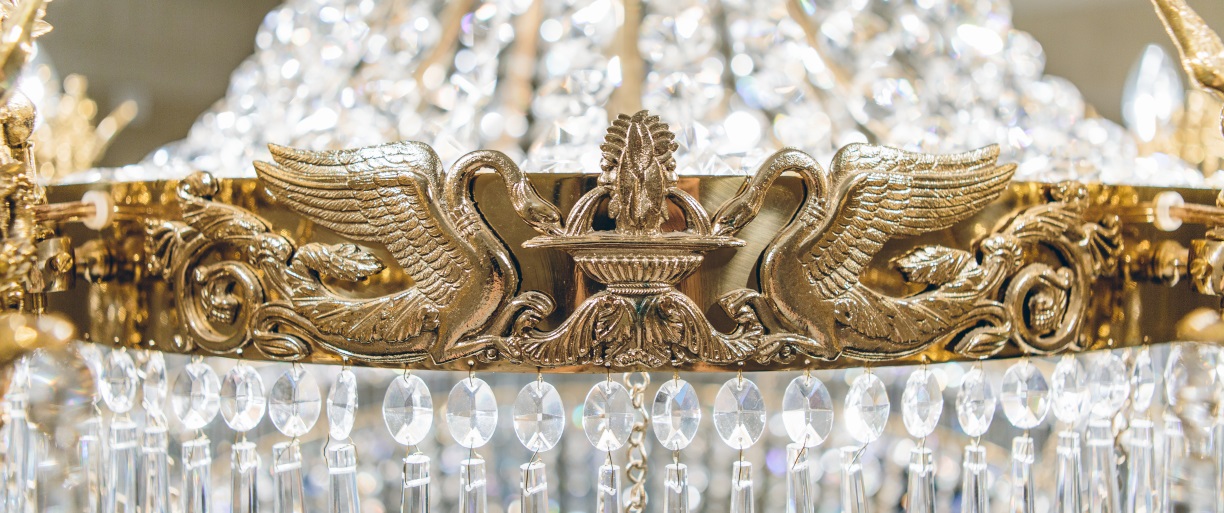 Our new educational project, A Walk through the Mikhailovsky Theatre, offers you a unique opportunity to learn about the Theatre's diverse history, listen to an experienced specialist recount the Theatre's legendary past and the fascinating tale of how the building was designed, visit the cosy interiors of the Northern Capital's most captivating imperial opera house, and admire the splendid auditorium from the Tsar's personal box.

The tour includes an exhibition of original theatrical costumes and scale models, historical posters, and studies of scenery by famous artists. You will also visit a display of caricatures by French actor Paul Robert, who made sketches of backstage life at the Mikhailovsky Theatre between the late 19th and early 20th centuries, and find out what goes on behind the scenes of your favourite opera house in the present day.

View the stage from new and unusual angles, discover the secrets of greasepaint, and even sit in on part of a rehearsal — all on A Walk through the Mikhailovsky Theatre!